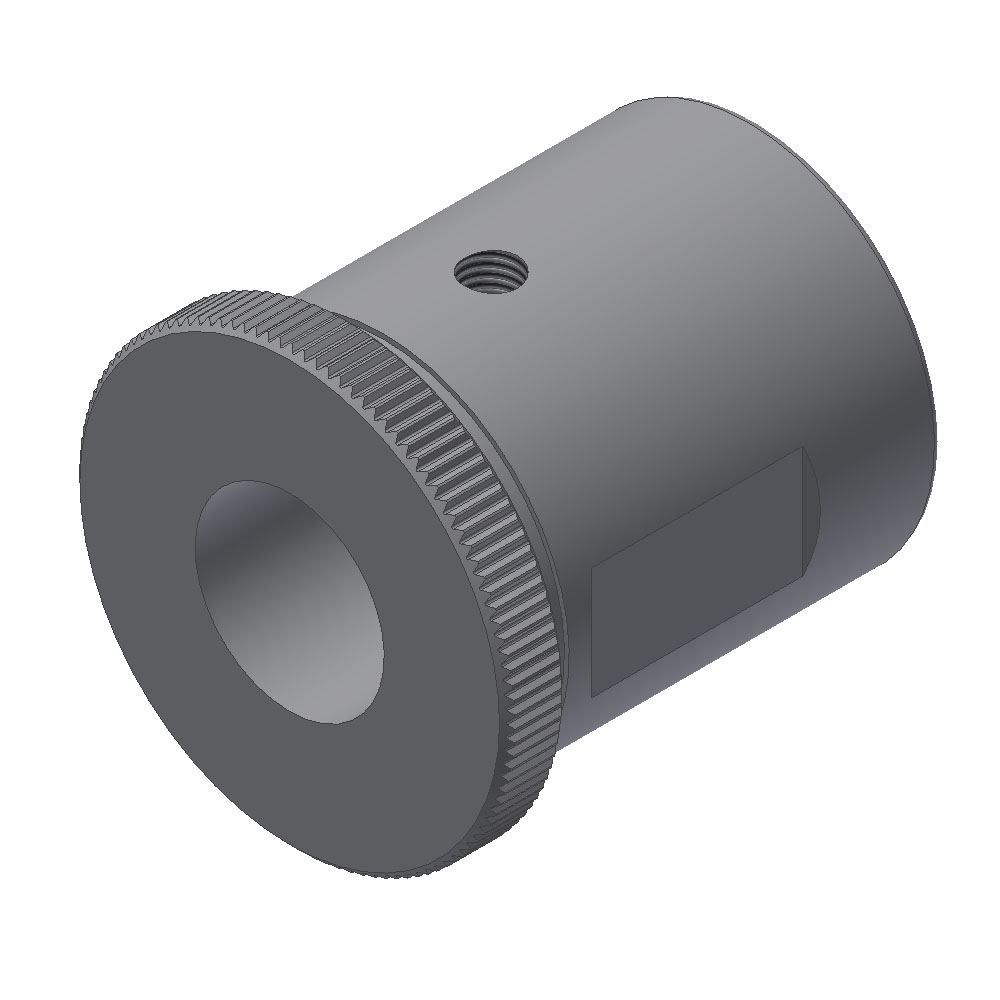 The bushing with the square broached hole.
Byco bushings are made to exacting specifications. Such features as the square broached end for absolute rigidity, self-centering set screws, chrome hardening and easy release groove. Fits all standard taps.
Byco bushings will pay for themselves many times over with their low cost, many features and their high quality.